Wednesday's Raid
AUSTIN (KXAN/ABJ) —
The FBI raided the offices of World Class Holdings on Wednesday August 14, a flashy real estate firm that has amassed an accelerated amount of properties over the last decade. Notably, World Class owns Great Value Storage LLC, which is one of the largest self storage operators in the United States and is comprised of 69 facilities with approx. 45,000 units in 11 states.
KXAN and Austin Business Journal reported the news first, citing agents with the Treasury Department being spotted at the company's headquarters (at Ninth and Lavaca streets) carrying folders, bags, and other items in the area.
The FBI also searched an Austin home owned by Nate Paul, who sits as the Chairman, President, and CEO of World Class Capital. Neighbors said the agents showed up in the morning and continued loading boxes into a U-Haul truck by evening. As of Wednesday, the FBI has not made any arrests yet.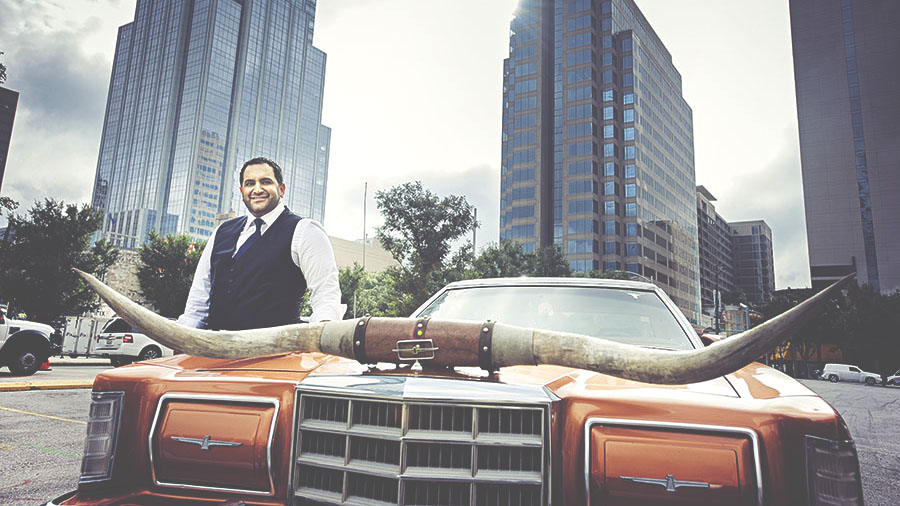 About Nate Paul
Paul has been a mogul in the real estaate scene, founding World Class Capital in 2007 and getting his start investing in self storage facilities. By 2017, World Class had $1.2 billion in assets, according to a 2017 Forbes article that also estimated Paul's net worth at $800 million.
Great Value Storage, founded in 2008, is a wholly owned subsidiary of World Class Capital. "Great Value Storage is gaining national acclaim as a leading self storage operator with excellent customer service and prime locations," the company boasted in a 2015 news release.
Paul, who's 32 years old, controls a $1 billion real estate portfolio in 17 states, according to his biography on the website of the All American Speakers Bureau. A 2017 article published by Forbes.com indicated Paul's organization owned assets worth $1.2 billion and estimated his net worth at $800 million.
"My assets are not sexy," Paul told Forbes.com. "I mean, I own lots of storage. But I love my assets."
On its website, Great Value Storage says it operates 69 facilities with about 45,000 units in 11 states. Inside Self Storage's most recent list of the country's largest self-storage operators puts the number of Great Value Storage facilities at 75, comprising 49,000 units in 13 states.
Aside from Austin, the company has offices in Dallas, TX; New York City, NY; and Los Angeles, CA. No reports have emerged of federal agents searching those three offices.
The Aug. 14 raid isn't World Class Capital's first run-in with the law. KXAN has reported that the company faced a lawsuit from a charitable foundation that's a limited partner in a 1-acre Austin site controlled by World Class Capital. Furthermore, that property recently was entangled in foreclosure proceedings.
This story is continuing to develop.