Taking the Best Pictures for the Best Online Storage Auctions
Now that you've gotten the locks cut and lien letters sent, it's time to take the photos for your online auction. As opposed to live auctions, in an online storage auction the pictures you take of your units are of the utmost importance to your auction's success.
Since online auctions are conducted over the internet, potential bidders will not have the opportunity to go to your facility and see the unit themselves. While this may save you the hassle and stress of a live auction, it's up to you to provide the best pictures for your potential bidders.
StorageAuctions.com and RadiusPlus.com teamed up to give you tips for your online storage auction images, and general photography tips (respectively) to ensure you produce the most engagement with every-one of your online storage auction postings.
Storage Auction Photography Tips
When gathering pictures for your online storage auction, there are a few tips and tricks to optimize the amount of bidders viewing and bidding on your facility's units. We suggest for each unit you are putting up for auction:
Take around 6-7 photos. This gives your bidders a thorough feel for what's inside.
Take them on a landscape or horizontal orientation. Horizontal photos will give potential bidders the most optimal view of your unit, allowing for a greater ability to zoom and comprehending the scope of the unit.
Split your unit into four quadrants.
You will want at least one photograph of each of these quadrants along with a full picture of the unit to give your bidders a great idea of what's inside.
Highlight any significant items (antiques, electronics, etc) with their own photo.
General Photography Tips
Crisp is key. Avoid annoying camera blurs by adhering to at least one of the following rules of thumb:

Use a tripod for your camera whenever possible
Adjust your camera's shutter speed to never fall below 1/50 unless you have a tripod.
Use two hands if you do not have a tripod, this goes a long way.

Timing. If your storage unit has poor interior lighting, time your shoot during sunset or when light might cast itself into the unit. If natural light is not an option, use a camera where you can widen your aperture or decrease your shutter speed to allow more light to enter the frame. Alternatively, use a reflector or flash.

Fill the frame. This one is simple, your image is an entire rectangle of imagery, don't waste space by having half the frame encompass the neighboring unit's storage door.

Experiment. We live in a digital era where we no longer have film rolls with limited capacity. We suggest to simply snap away, allowing yourself to capture a variety of different angles and lighting tones. Even the most professional photographers don't snap a photo and call it a day, they allow themselves to snap away and make choice decisions later.

After you shoot, edit the photo! There are numerous free apps for editing photography that can help boost an image, which can be especially helpful with storage units that offer poor lighting. Don't be afraid to adjust contrast and saturation to provide a small pop that can help to catch eyes.
Notes for Smartphone shooters:
Clean your lens! A simple shirt-rub will often do the trick, but it can save an image from having light smears.
Hold down a spot to select focus, then drag your finger up or down to adjust light.
As already mentioned, keep the phone horizontal/landscape.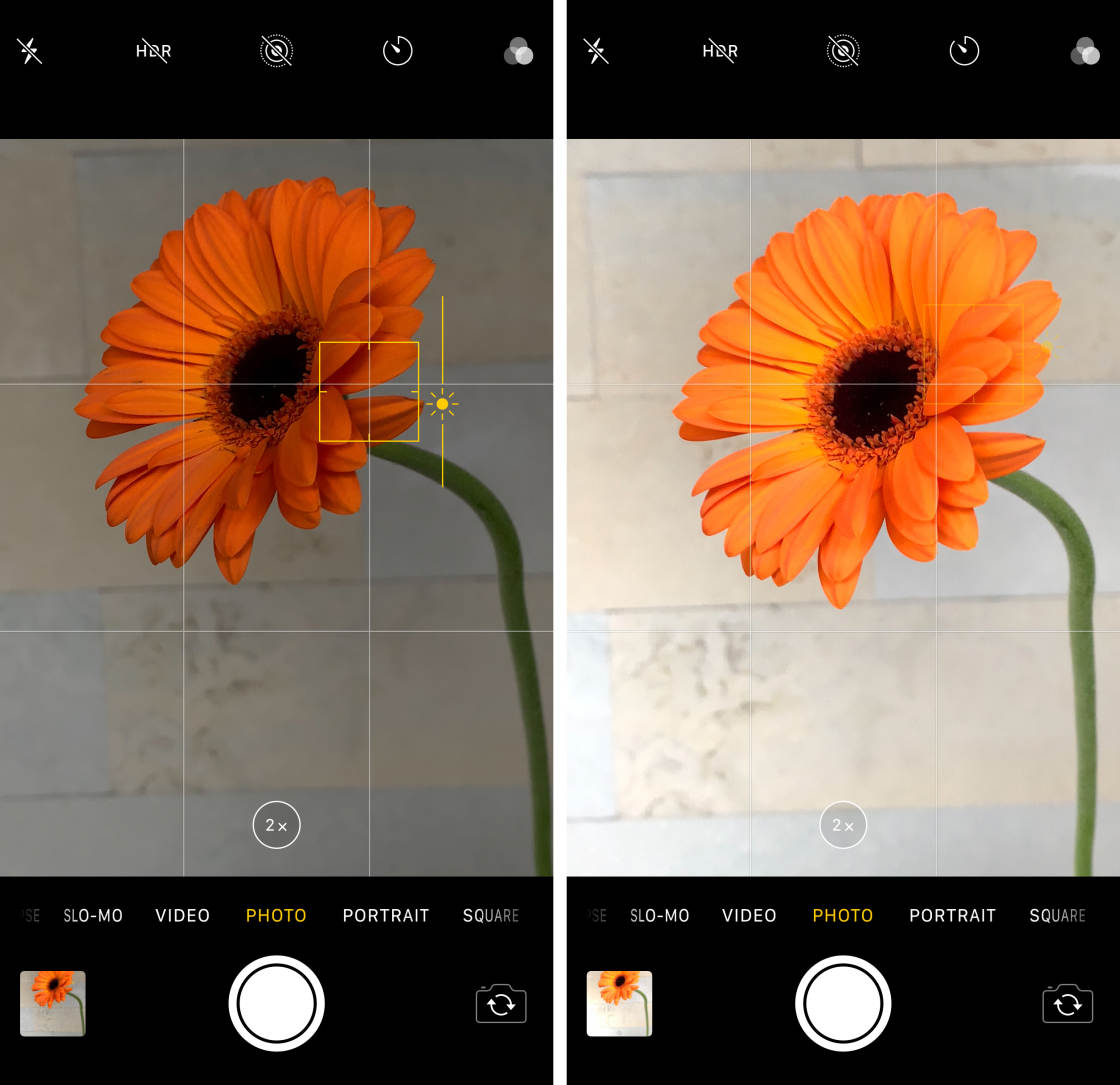 Throttling Your Online Auction to Success
So you've gotten killer photos, and you're ready to upload your online storage auction to StorageAuctions.com. There are still some final details you could tweak to make sure your storage facility's auction pulls in the optimal results.
For instance, when uploading your photos, be sure to pick a fantastic thumbnail image. A thumbnail image is the first picture a potential bidder will see and what he/she needs to click on to bid on your unit. Because of this, you'll really want to hook a bidder in with something interesting. Perhaps this unit has a giant toolbox, it contains a designer handbag, or even a valuable antique – these all make fantastic thumbnail images.
The rotation of your photos also can affect the potential of your storage facility's auction. Be sure all your pictures are rotated correctly, otherwise you could be making your units a lot harder to view. This could even lead to bidders possibly missing out on some of the hidden treasures in your lockers up for auction.
With these helpful tips, you'll be a photo master in no time!