This past week we learned that the Self Storage Association made the difficult decision to cancel their annual Spring Conference and Tradeshow, due to rising concerns about the Coronavirus outbreak.
The group made the announcement on Facebook and via an email on Thursday, citing the increased presence of the virus, saying it's board of directors and staff made the decision based on the "health and safety of all participants and in light of the coronavirus outbreak."
Storage professionals attend the event every year and use the event to spread sales, awareness, product announcements, and general relationship building.
The reliance of events like these are shared across numerous industries throughout the entire world, spanning nearly any and every industry imaginable from fine wines, hunting knives, plastics, technologies, medical supplies, real estate and so forth.
Trade shows are not simply about purchases, but rather for many they are a reinforcement of community building that is seen as a necessary step in the marketing and awareness of a product or service. They act as an incredibly popular step in the consumer journey, whether it's attracting prospect clients, engaging customers with product or service announcements, or even converting them with sales themselves.
Furthermore, trade shows are massive businesses in and of themselves that are directly impacted by cancellations. Beyond the event industry is also the setting and physical locations that have economic impacts that ripple far beyond hotel and airline industries.
The increased outbreak of COVID-19 has left event and conference leaders with little choice but to cancel these much anticipated shows due to health concerns.
The recent announcement of the cancelation of South by SouthWest was a massive hit on countless technology companies, but arguably none hit more than the actual city of Austin Texas itself, who are declaring the cancellation a "local disaster." The announcement came after many high-profile brands such as Twitter, Apple, Netflix, Facebook, TikTok, WarnerMedia, and Linkedin pulled out of the event, and a petition with over 55K signatures was created in hopes that the city would cancel. Health concerns over the physical intimacy of events like this are growing too rapid.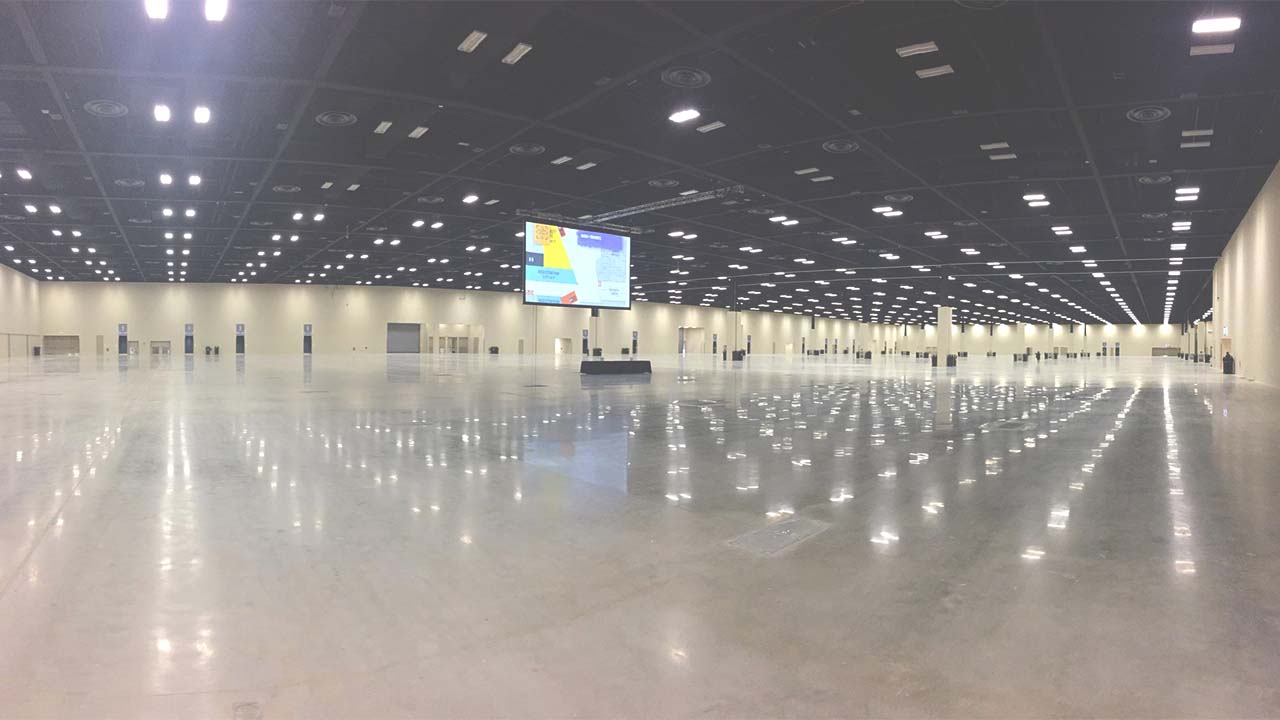 SXSW and the Self Storage Association's cancellations offer just a small glimpse of the cancellation trend across the entire world. The Wall Street Journal estimates at least 440 conferences, trade shows, and festivals have been cancelled worldwide due to the epidemic.
Meanwhile the Geneva International Motor Show was forced to cancel after local officials barred any gatherings over 1K people. Trade shows in Germany pull in over $16 billion from visitors and exhibitors pushing nearly twice that into the local economy and generating hundreds of thousands of jobs.
Events like the Motor Show have resorted to putting resources online as an alternative to offset the on-site cancellations, however virtual events do not hold nearly the same impact.
Marketing experts believe there is no equivalent substitute for face to face contact with potential clients during exhibition-style events.
Some industries are more reliant than others. Europe has already cancelled two major events within the Watch industry, which experts claim can not viably sustain an online presence because "the watch industry is a touch-and-feel industry."
Even at the time of writing this article more and more events are canceling under intense pressures to avoid continued spread of the Coronavirus. There are numerous annual events in the self storage industry, and at this time it is tough to understand whether more Spring events will be impacted pending the virus's course.
Stay safe and wash your hands everyone.
---
Thumbnail: Populous