You know him as one of the Self Storage Legal Network's main guys, and that's because he's been advocating on our industry's behalf for almost 30 years. What you may not have known is that Scott Zucker was recently asked to speak at TEDx Atlanta, an independently organized TED event.
TED is a nonpartisan nonprofit devoted to spreading ideas, usually in the form of short, powerful talks. TED began in 1984 as a conference where Technology, Entertainment and Design converged, and today covers almost all topics — from science to business to global issues — in more than 110 languages. Meanwhile, independently run TEDx events help share ideas in communities around the world.
Zucker was one of 17 distinguished speakers in Atlanta, Georgia, presenting on topics from roadways to rest, anger to athleticism and identity to ethics, sharing ideas that challenge listeners to reconsider what they think they already know and to inspire to look at the world through their eyes and what they've created. The event drew an audience of 900 people and was live-streamed globally.
Zucker is an avid proponent of creating ethical wills. He believes these legacy writings are a powerful and tangible way to share family histories, pass on personal values and convey lessons learned to future generations. His presentation focused solely on this.
After losing his parents in his thirties, Zucker was inspired to pursue this topic for the sake of his own children while he was still around. For small business, he says ethical wills lend themselves especially well in family-owned businesses.
For business owners who want to pass on their business legacy to their children it's not just about P&L statements. If the parents pass along their intent, their desire, then a bond and attachment will be passed along as well.
Interestingly, in the last decade, the self storage industry has seen a lot of first (and second) generation operators hand over the reins to next generation family members as they prepare for new, yet familiar ownership. Preserving a patriarch's legacy while moving the company forward can be a challenge, albeit very rewarding.
Two weeks ago, I was reading a beautiful tribute to Gordon Burnam, founder of StorageMart. The company released a statement that it was honoring Burnam's birthday by taking a moment to pause to celebrate his life and to reflect on all of the lessons Burnam imparted over the years. Founded in 1976 in Columbia, Missouri, StorageMart is a fourth-generation family business, the largest privately-owned self storage company, and the seventh largest self storage operator in the country.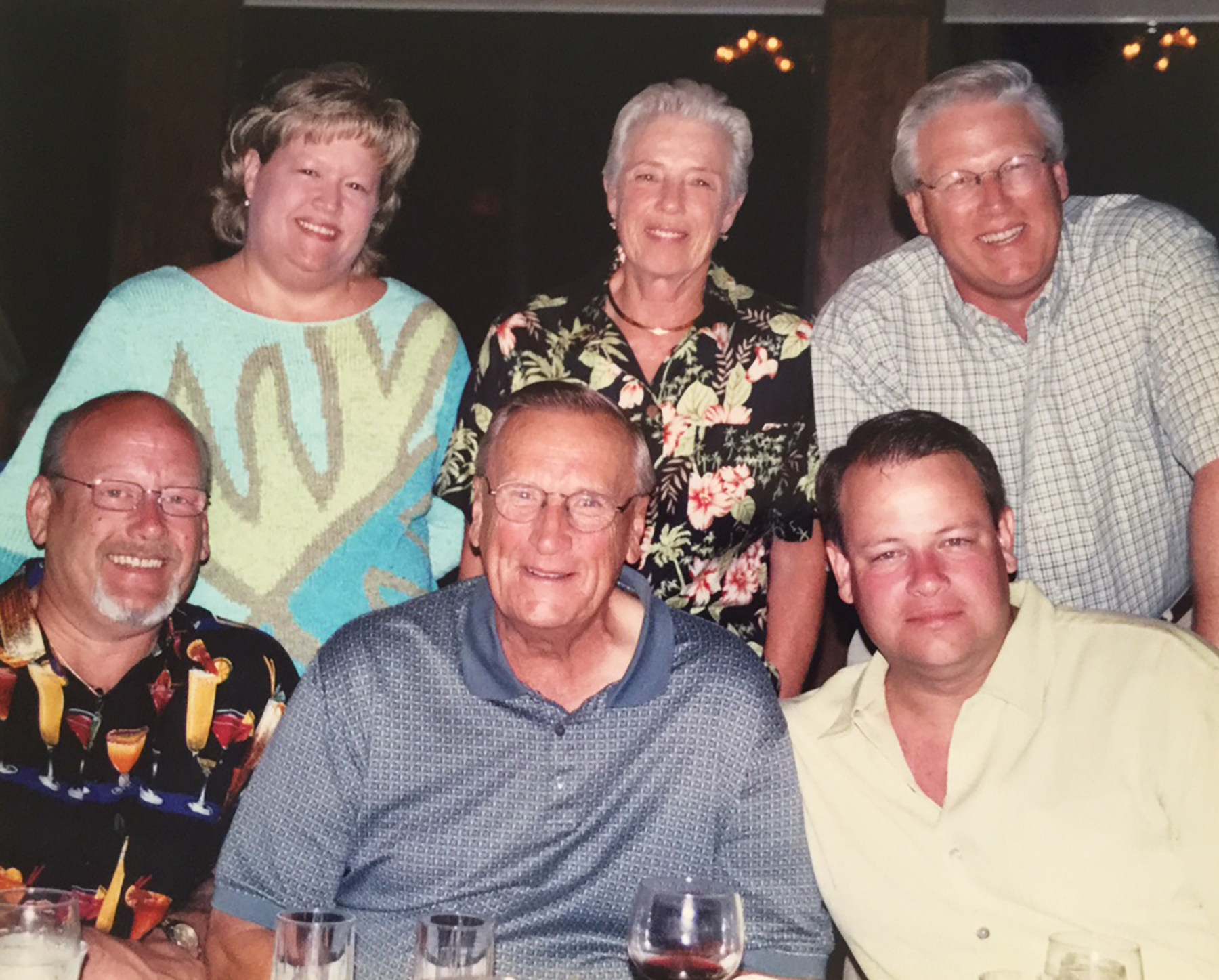 "During this process, I learned the concept of personal legacy writing is equally important in the business world. I believe that the ability for businesses to be passed from one generation to the next requires the business owners to share their views on what are the foundation values for the business, its ethics and its approach to its customers, employees and even vendors."

-Scott Zucker
Zucker explains that unless business owners can define those values, it may be very difficult for future generations to maintain the legacy of the business. Certainly, there is more to a business then the dollars and cents earned. By creating and establishing the inherent values and philosophy of why the business was created in the first place may help future generations of that business to thrive.
"It's one thing to talk about these types of topics with your family and friends," says Zucker. "It's another to open yourself up and share your beliefs and passions with a large, live audience or future YouTube viewers. I learned that expressing myself with the goal of inspiring others is not so easy. Each of us will listen with a different perspective of what is important to us. So, what means a lot to me may not necessarily impact the person who listens to my talk. I've come to accept the fact that even if I connect with only one person who hears my talk, it's well worth the effort to present."
Zucker has spoken at hospitals, churches, synagogues and hospice centers. He says this gave him a much wider and broader audience to share his message about the importance of family members to tell their stories, share their lessons learned and offer their messages of love.
"It was an incredible privilege to participate in this TEDx event. The concept behind TED talks is "ideas worth sharing", and I have been an advocate for ethical will and legacy writing for a number of years."
Zucker is a founding partner of the law firm of Weissmann Zucker Euster Morochnik & Garber, P.C., and is a certified mediator and arbitrator. He has written over 150 articles and conducted more than 100 lectures across the country on business and employment law. He obtained his undergraduate degree from Washington University in St. Louis and received his law degree from George Washington University in Washington, D.C. He has authored several books in the self storage industry including Legal Topics in Self Storage.
Watch Zucker's interview prior to his TEDx Talk.